The events of 2020 have kept many of us tuned into our newsfeeds and feeling overwhelmed and anxious. And with all our world is facing, we know our grassroots movement for communities and the environment is as needed as ever. That's why we're shining a light on our grantees, who are continually building community resilience throughout the COVID-19 pandemic. Meet a few of them: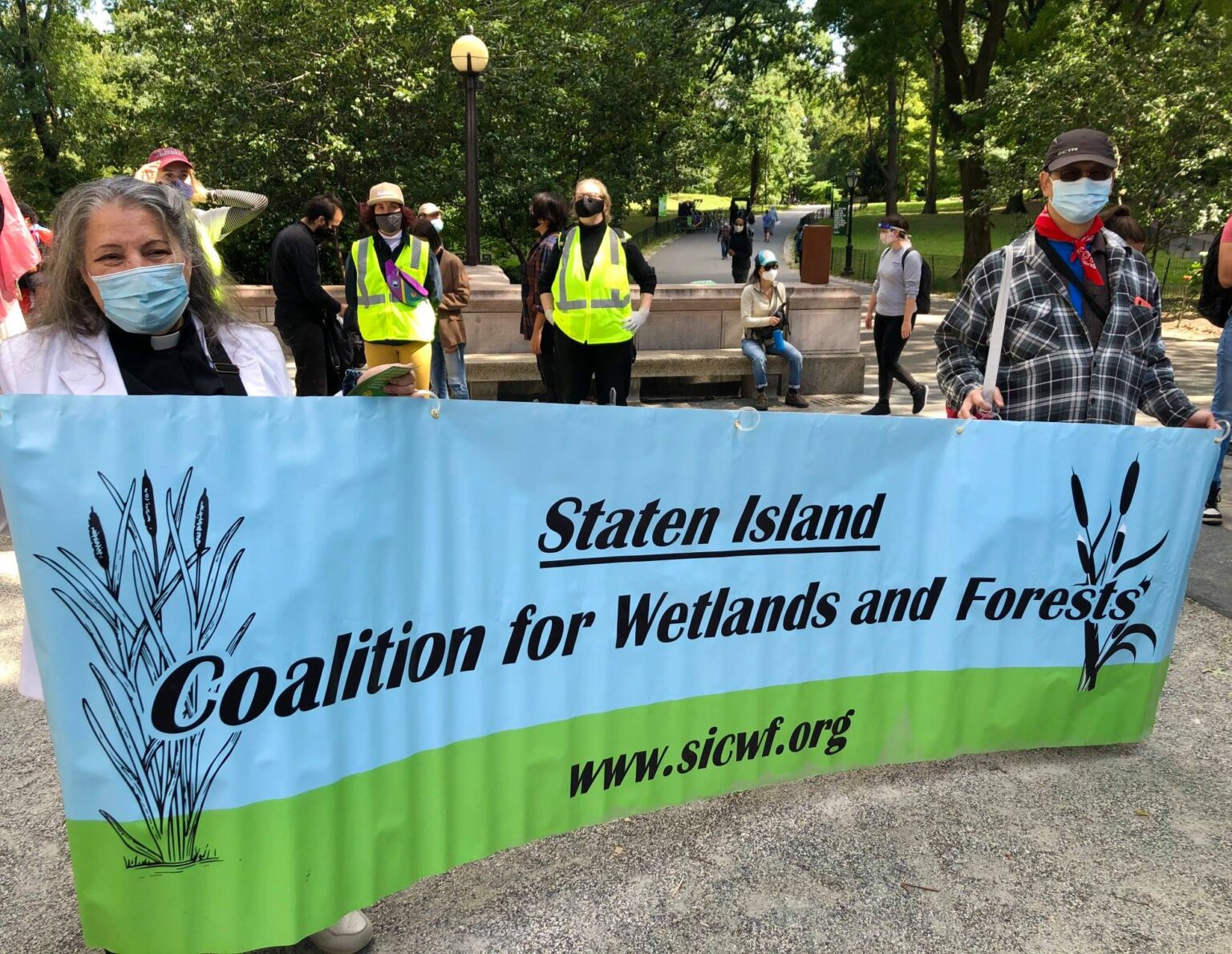 In Graniteville, Staten Island, residents breathe polluted air from freeways, the airport, and a chemical treatment plant — and as a result, many suffer from asthma and cancer. Frequent flooding from rising sea levels and hurricanes also impact this low-income, coastal community of color. Our Grassroots Leadership Fund grantee Coalition for Wetlands and Forests is organizing the community around the preservation of the local wetlands to protect green space, buffer the effects of air pollution, and reduce climate-induced flooding. But commercial developers have a different vision for the wetland — instead of letting the habitat act as a natural sponge which helps absorb rising seas and hold back storm surges, they want to pave the wetland over to become a BJ's Wholesale Club and parking lot. While staying physically distanced, the Coalition launched a letter writing campaign and rallied over 1,700 residents to demand a public hearing on the wetland's development. The group also hosted a tweetstorm, using social media to pressure the Governor to purchase and protect this land. Their work on this ongoing campaign to choose people and planet over corporate profit was recently featured in the New York Times!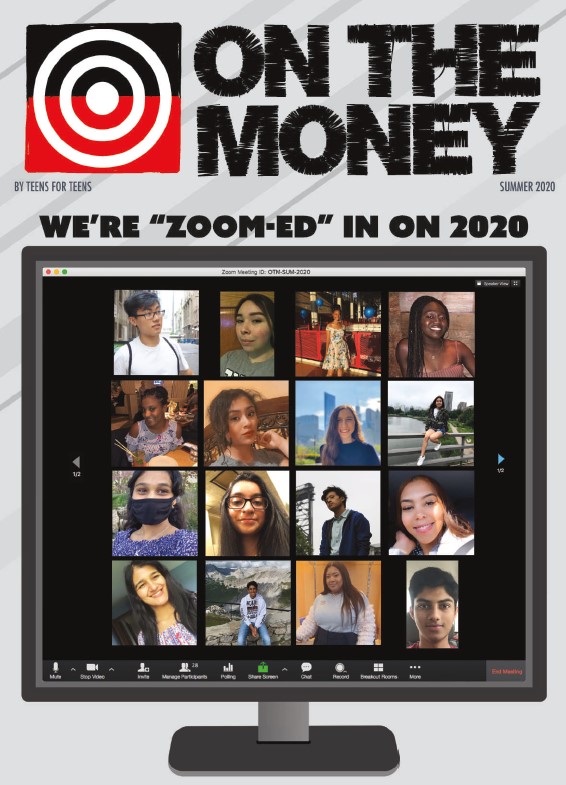 The pandemic has pushed all of us online, which has been especially difficult for young people who have been tasked with figuring out how to learn and gain job experience remotely. In Illinois, our Consumer Financial Education Fund grantee Economic Awareness Council (EAC) typically co-hosts two youth internship programs where high school and college-age students get the kind of real-world experience classrooms simply cannot provide: On the Money Magazine, a youth-run financial and entrepreneurship publication; and One Summer Chicago, a program that pairs youth with summer employment opportunities at government institutions, community organizations, and companies. These programs provide hands-on experiences to help youth learn how to make informed economic and financial decisions today and into the future. This year, EAC took their summer internship programs online to continue to offer critical financial empowerment training to youth. But it's not your standard Zoom call! The group hosts virtual banking visits, launches young people on a path toward responsible money management and savings by opening affordable bank accounts, and backs all that up with a comprehensive library of online career and financial literacy resources for youth!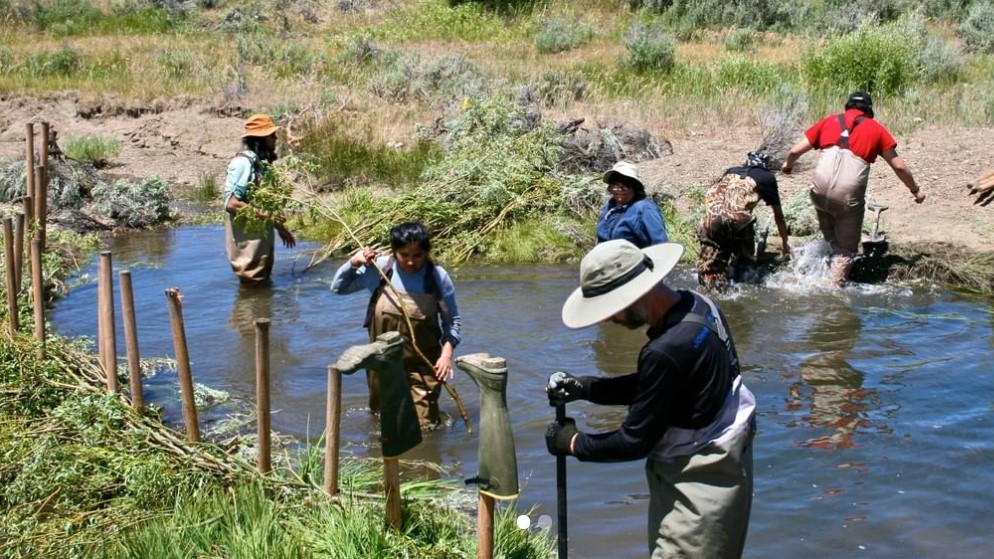 High alpine meadows are like big sponges that hold snowmelt and slowly release it all summer long — supplying water for animals and people and reducing fire risk. The Sierra Nevada region is home to 300,000 acres of meadows, but half of them are degraded by human activity and no longer function well hydrologically. The Sierra Fund, a California Watershed Protection Fund grantee, is bringing community members together to restore these meadows. Since shelter-in-place orders, the group can no longer gather volunteers physically in the field. Instead, the Fund is connecting with their community through their new virtual Lunch n Learn series! In one session, they hosted a virtual discussion about their ongoing meadow restoration projects for community and environmental resilience, which are improving water quality and hydrology, facilitating a stewardship knowledge exchange with Indigenous community members, and even sequestering carbon from the atmosphere into the soil. The group is also finding ways to stay connected with our local and state government; staff are meeting virtually with public officials to keep up momentum for ecosystem and community resilience efforts in the Sierra Nevada and throughout the state!
Coming this month: Check your mailbox for our Fall Newsletter, where you can meet even more grantees building community resilience across the country!