In these uncertain times, our newsfeeds have been overwhelmed with global health updates. That's why we, at the Rose Foundation, are providing a much-needed break from the pandemic coverage to remind you that the pivotal grassroots work continues!
Our incredible grantees have been showing us the true meaning of resilience. They are demonstrating their commitment to people and planet, finding creative ways to adjust their work to these new and different circumstances. Continue reading to learn more: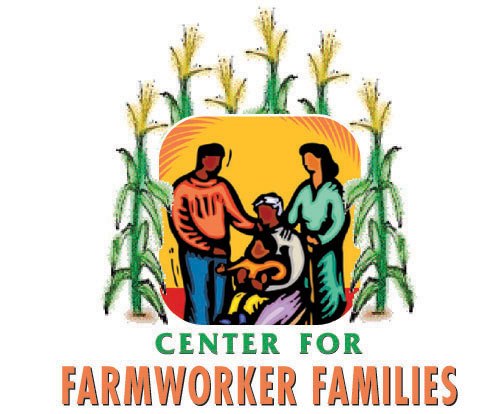 This crisis has reminded us all who our essential workers are in this country, and it's shined light on how little protection many of our most essential workers actually have. The Center for Farmworker Families is promoting awareness about the difficult life circumstances of farmworker families and inspiring improvement in farmworkers' binational family life. In response to this public health crisis, the Center is distributing individual gift cards for groceries to farmworkers and their families throughout the Salinas Valley; helping distribute money to pay for rent; and directing needed household goods like diapers and wipes to them as well. The Center is a grantee of our California Environmental Grassroots Fund. Learn more about the Fund on our website.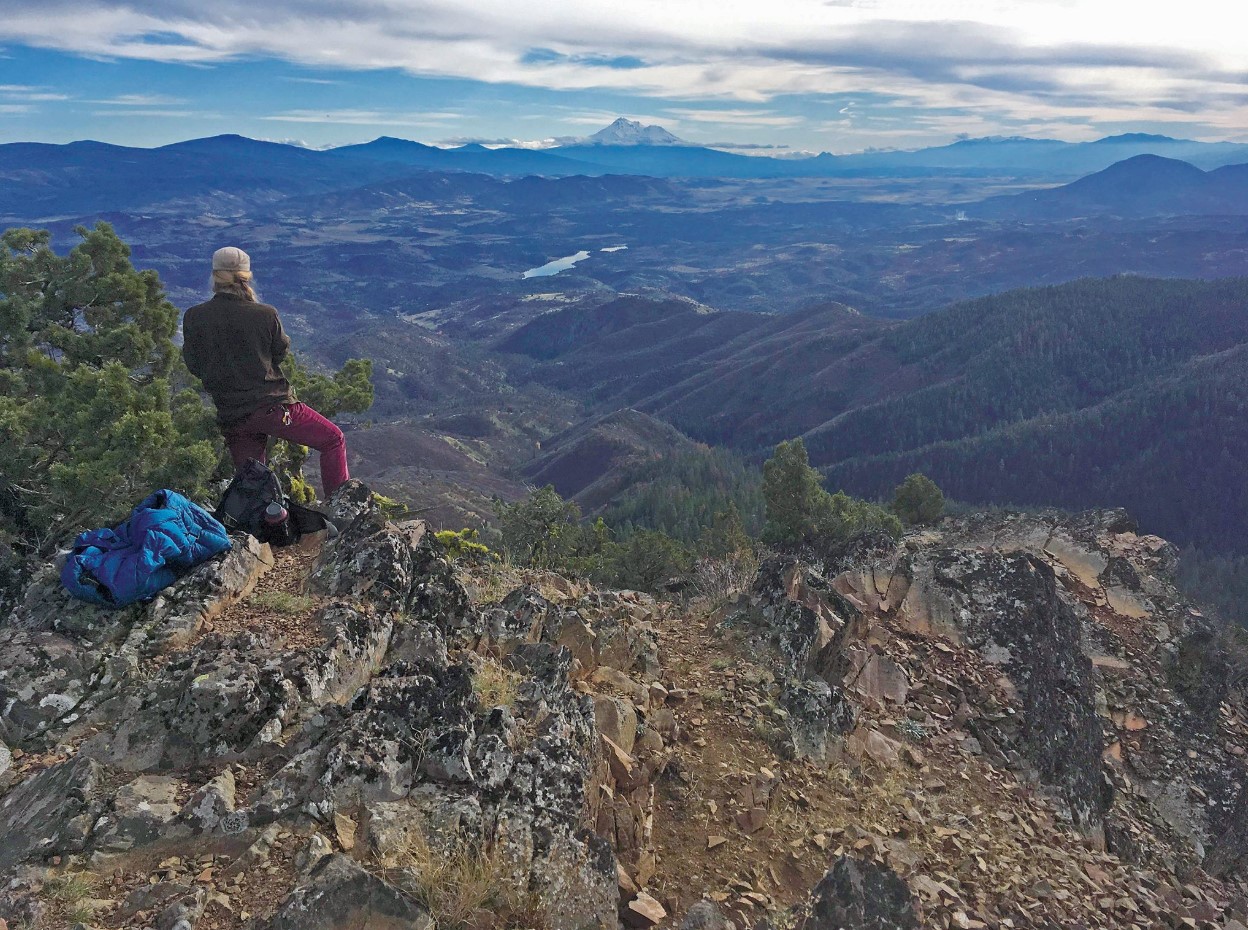 We have all been learning how to stay connected to our communities and continue our work virtually. And the Trees Foundation is taking this moment as an opportunity to redesign its website and online newsletter, and modernize the organization's digital communications strategy to enable broader outreach and more sophisticated messaging to partners, donors, and constituents throughout California's rural North Coast region. We are funding this project through our California Wildlands Grassroots Fund. Read about the Fund on our Website.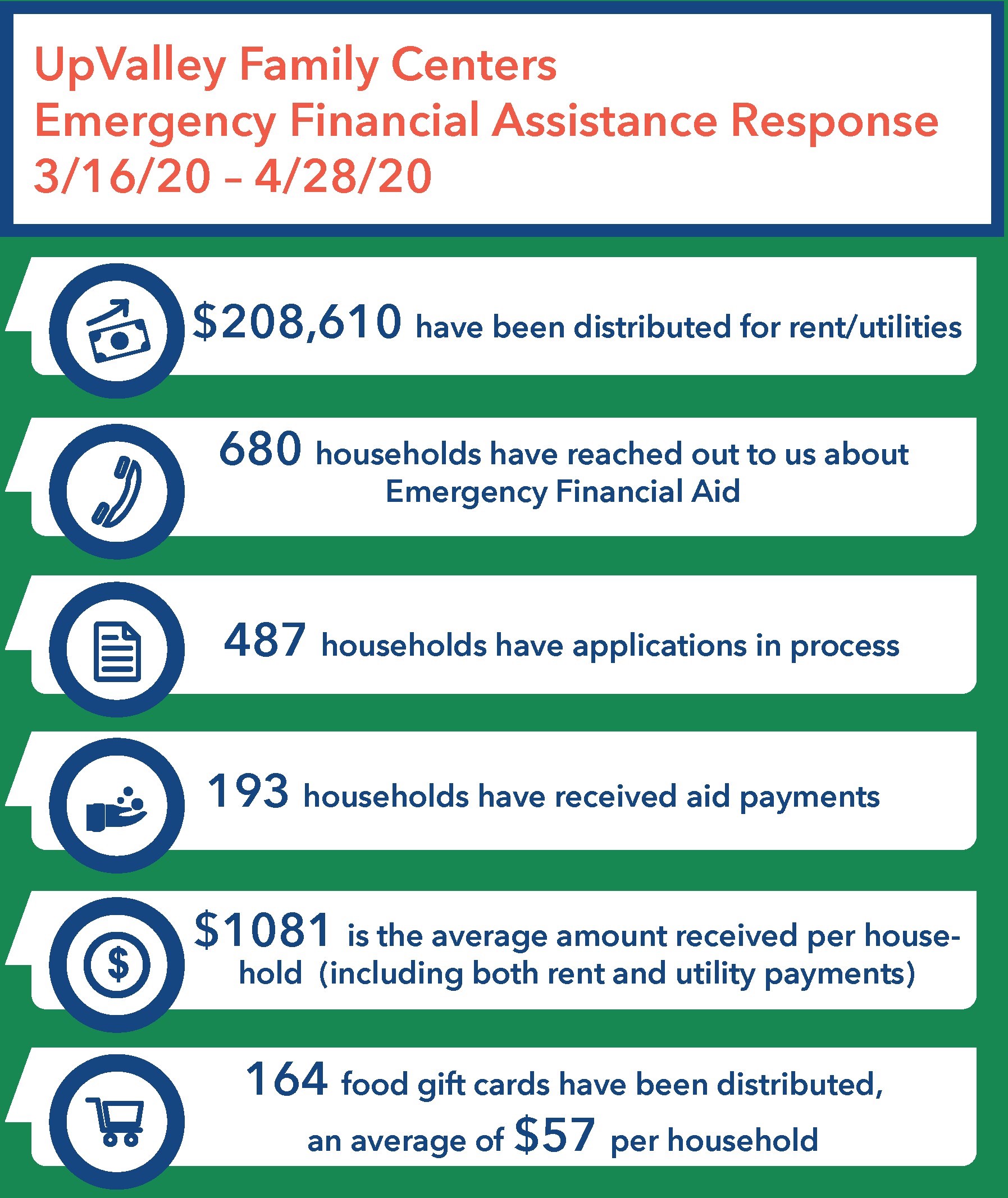 With so many people out of work, UpValley Family Centers has been working with over 650 households in the North Bay. Upvalley is providing these families, many of whom work in hospitality and restaurants, financial education resources; support in filing for unemployment; direct financial aid; grocery store gift cards; and connecting them with other vital resources. As UpValley points out, "These are households who struggled to make ends meet even before the pandemic struck, and who now have no source of income to keep their families housed and fed." UpValley Family Centers is a Consumer Financial Education Fund grantee. Find out about the Fund on our website.
To see more of our grantees' amazing work during this pandemic, follow us on Facebook and Twitter.