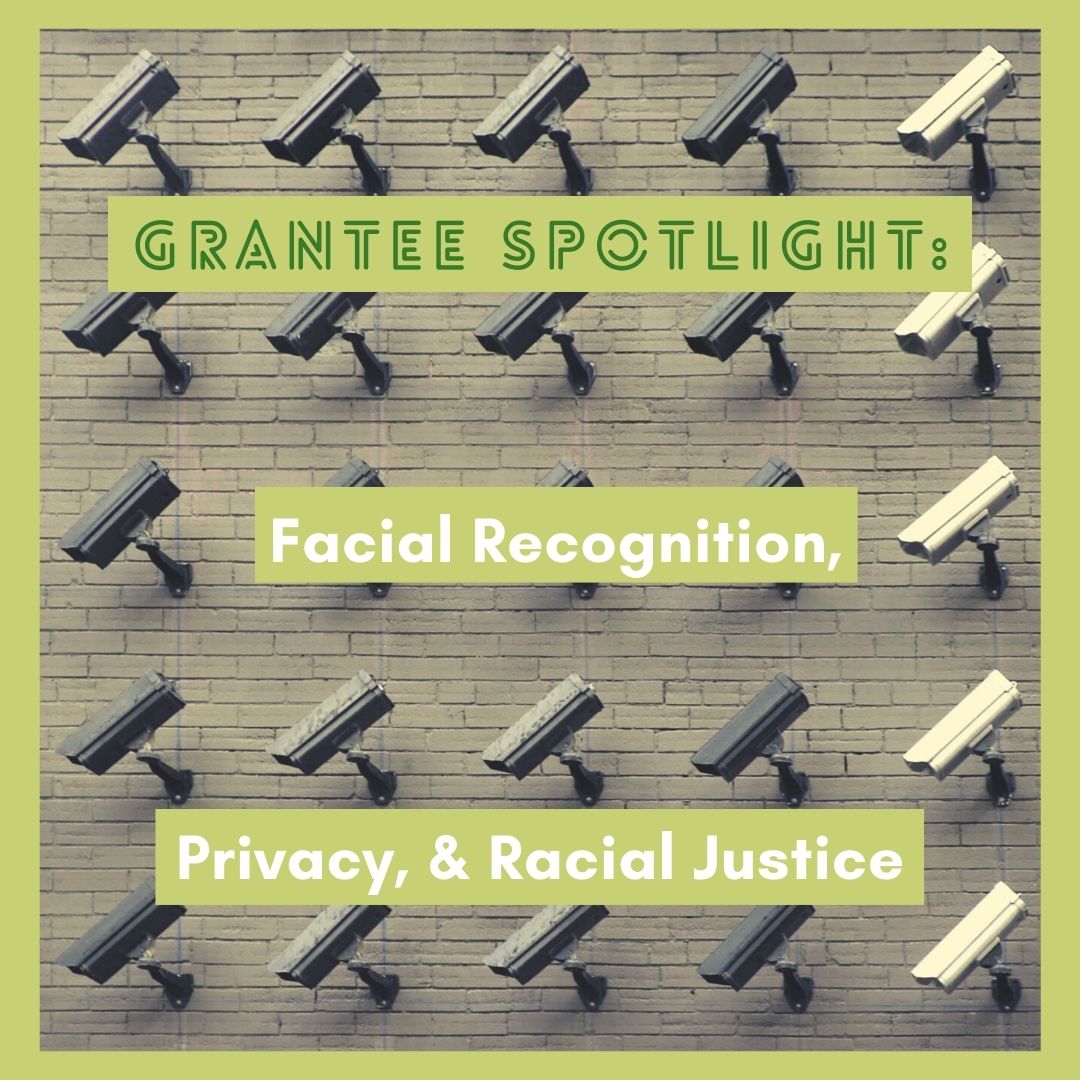 Over the last few months, you may have seen facial recognition in the news as cities, states, and tech companies have taken some major steps to address its inherent bias and privacy violations. In June, three major tech companies with facial recognition products (Amazon, IBM, and Microsoft) made commitments to pause contracts with or prohibit the use of their products by law enforcement agencies. Many studies, including by the federal government, prove that while these algorithms are able to correctly identify middle-aged, white men relatively well, their error rates are much higher with women, children, people of color, and specifically Black people. And, even if the biases weren't written into the actual programming of the technology, they are disproportionately used to target and surveil Black and Brown communities, limiting people's freedom of speech.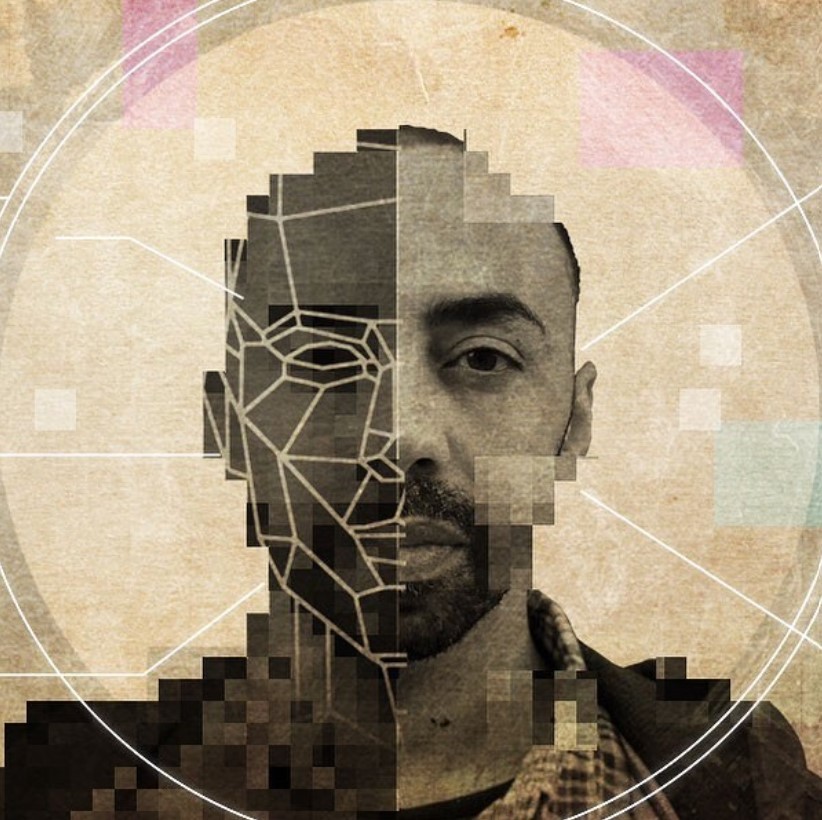 These major wins came after years of organizing and pressure from privacy protection and civil rights enforcement organizations, like our longtime grantees Electronic Frontier Foundation (EFF) and Electronic Privacy Information Center (EPIC). These organizations are working to protect civil liberties and privacy, and correct course before it is too late. Check out EFF's About Face campaign and EPIC's international Ban Face Surveillance campaign to learn more about their work.
With our country's recent attention on the Black Lives Matter movement and systemic racism, companies and governments are recognizing their responsibility for the racism perpetuated by this technology, particularly in the hands of police. As Kade Crockford, Director of the ACLU writes,
"Banning face surveillance won't stop systemic racism, but it will take one powerful tool away from institutions that are responsible for upholding it."
Read more about the ways these technologies' biases perpetuate racism from the ACLU.
We have proudly supported both EFF and EPIC through our Consumer Privacy Rights Fund. Learn more about the Fund on our website.