Garth Evans and Leila Philip's collaborative book Water Rising couples poetry and watercolor painting to create dialogue around stewardship of water resources. On Saturday, April 21, join us at an intimate gathering in Oakland to meet the creators of Water Rising, enjoy light fare, and purchase the book. All book sales provide direct support for our New Voices Are Rising youth environmental leadership program. Follow this link to RSVP for the the 4/21 Oakland salon.
Leila and Garth will also be giving an artists' talk and film screening at California College of the Arts (San Francisco campus) on April 19 at 6:30pm. If you're not able to join us in Oakland on April 21 (or would like to attend both!), consider attending this event at CCA. The event is free and open to the public, but please RSVP for the catered reception. RSVP here for the 4/19 CCA event.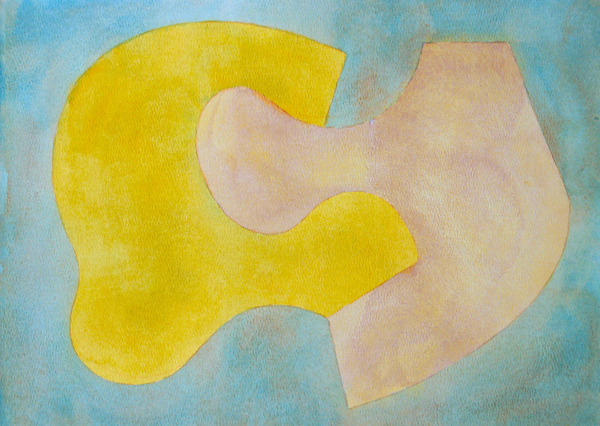 The watercolor and poetry in the art book Water Rising are creating discussion around water issues and generating proceeds to support groups that safeguard water resources.