Tag:
newsletters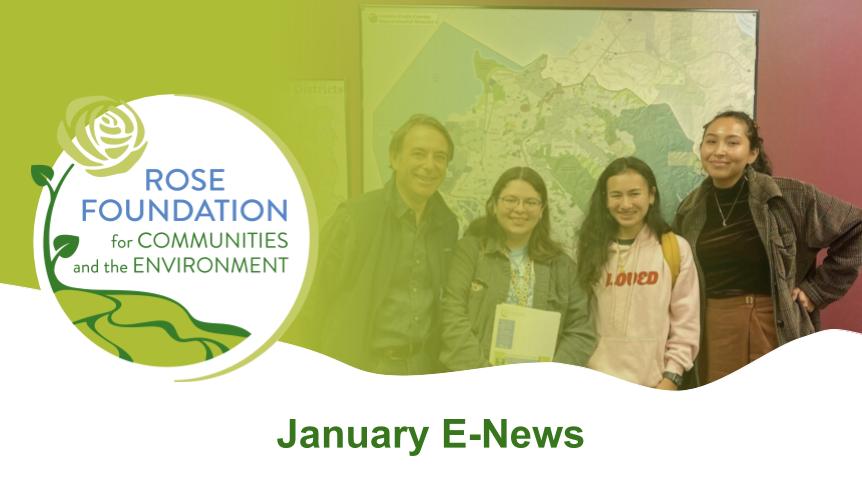 Ringing in the New Year, Rose Goes to Washington, Oakland Air Quality Update, and more! 100,000 Thank Yous: Here's to a New Year & New Decade of Powering Up the Grassroots!
The Rose Foundation has received a 4-Star Rating from
Charity Navigator
and is listed as a Platinum Level Nonprofit by
Guidestar
.