Tag:
Rose Foundation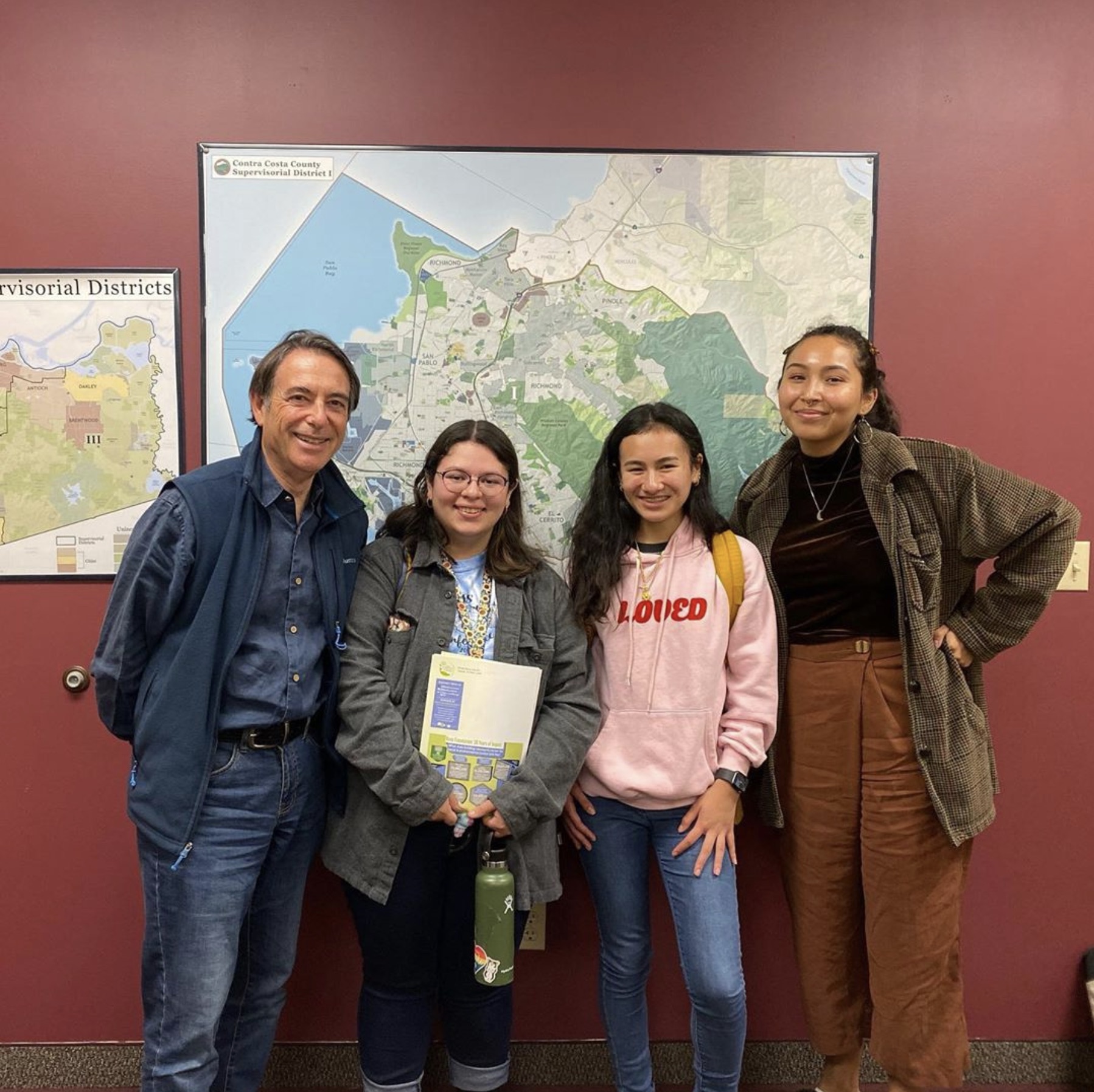 Read this article to see New Voices students provide public comment at BAAQMD and CARB meetings and find out about success, challenges, and budding partnerships to address toxic air quality in West and East Oakland.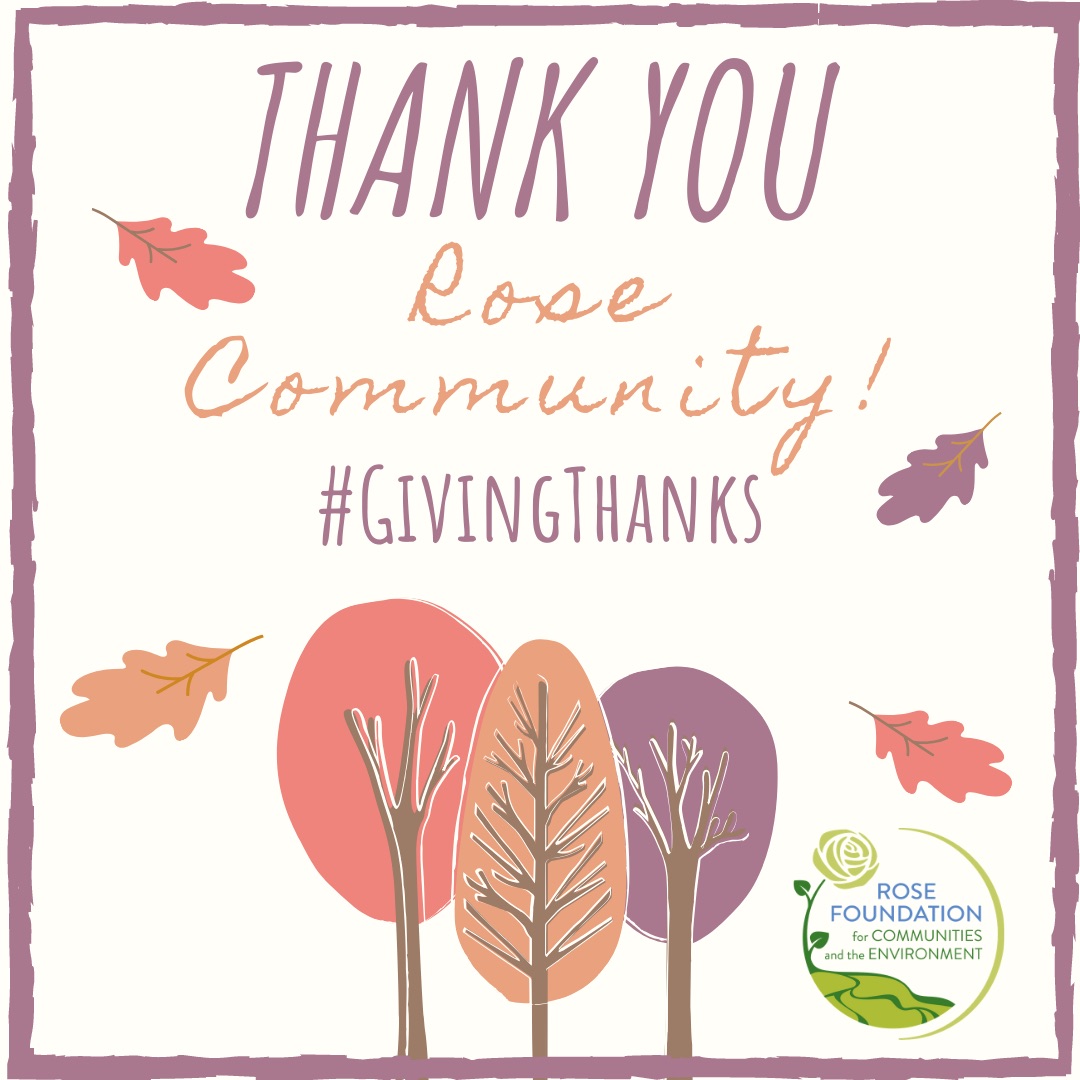 We have so much to be thankful for! Together, with the Rose Community, we are empowering grassroots activism and building the next generation of leaders to protect our communities and the environment. Thank you for sharing our commitment to Foster Stewardship, Build Community, and Demand Justice!
Celebrate the power of grassroots activism with an evening of Films, Food, and Fun!

September 26th in downtown Oakland. Buy your tickets today!