Learn about three of our grantees working in different issue-areas below: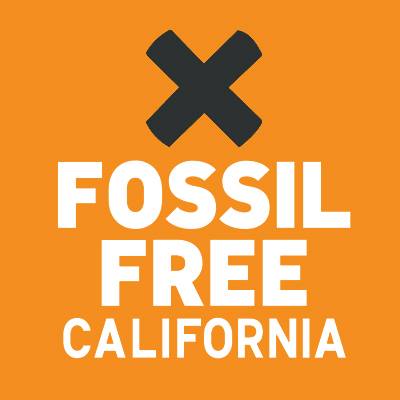 Fossil Free California is one of our new grantee organizations! They have been working to put an end to public and private financial support for the fossil fuel industry and "promote a just transition to a low-carbon economy."Fossil Free California knows the fossil fuel industry is the largest contributor to the climate crisis and advocate for institutions and individuals to divest their investments from fossil fuel companies. The group allies with other groups in the state for California's just transition. Currently, Fossil Free California is organizing the Intergenerational Justice Campaign, uniting low-income students, public school teachers, and beneficiaries of retirement pension funds to divest the California State Teachers Retirement System (CalSTRS) from fossil fuels, which invests more than $6 billion in fossil fuel companies.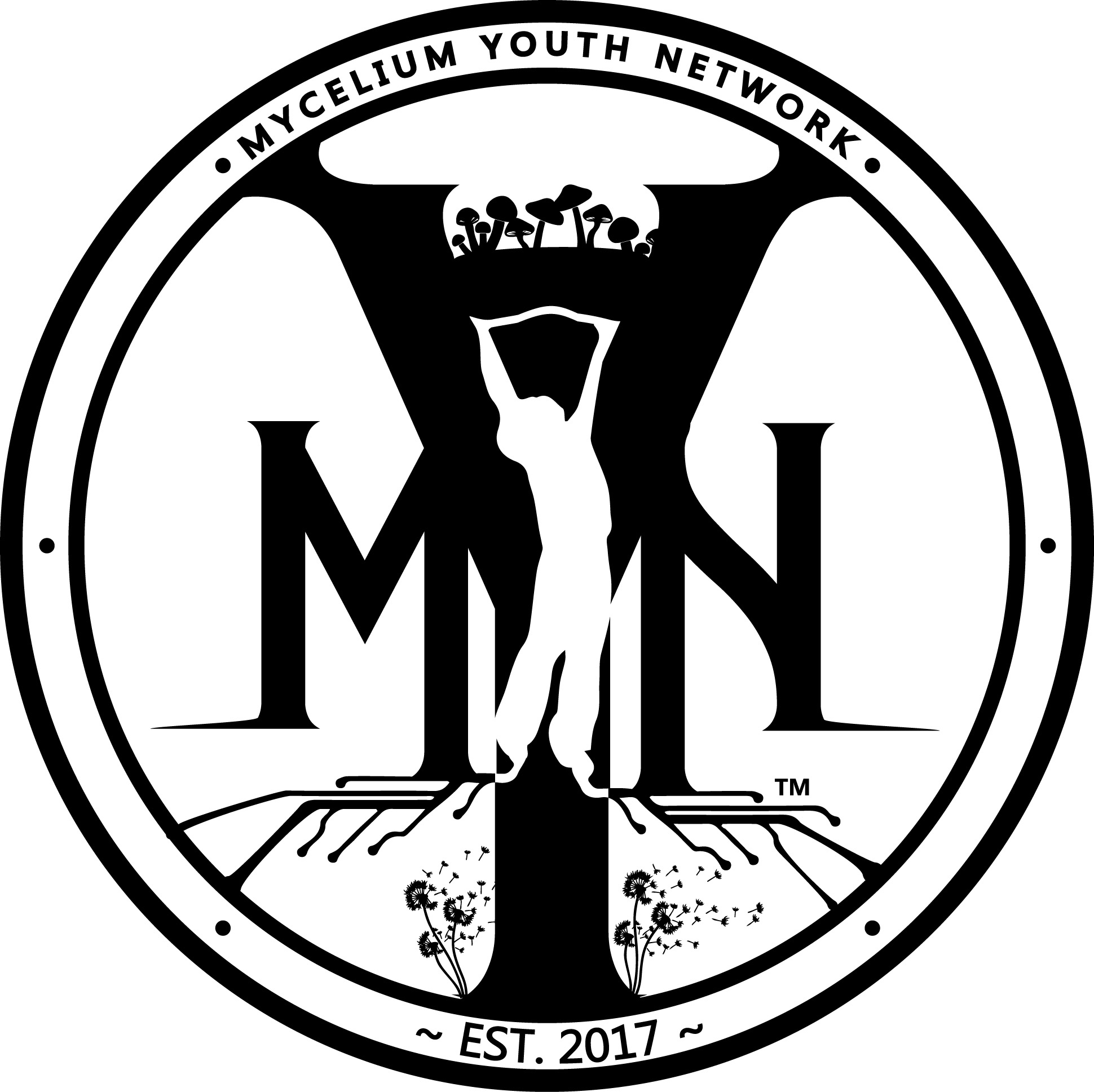 Mycelium Youth Network (MYN) equips East Bay youth who feel the impacts of environmental racism with Science, Technology, Engineering, Art, and Math (STEAM) skills for climate resilience, including indigenous environmental traditions, permaculture, environmental stewardship, disaster preparedness, resilience, mitigation, urban homesteading, and ecological leadership. MYN knows these resources will prepare youth with the knowledge and training they "need to survive and thrive in a climate challenged world."
Mycelium Youth Network will be hosting a Community Build Day to create a carbon sequestration school garden in Oakland on November 9th, one of the first in the country! Join in on the fun or donate to the cause!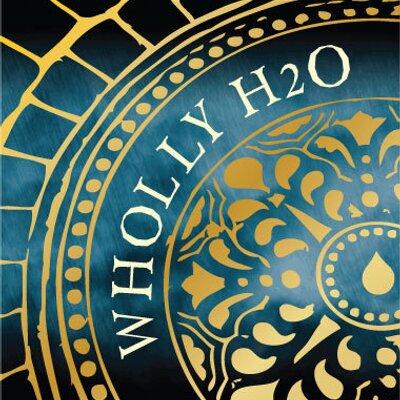 Wholly H20 creates deeper, dynamic, and informed connections between communities and their watersheds. Wholly H20 believes connecting people with their water sources leads to proactive and sustainable water management, encouraging conservation and reuse.
Wholly H2O joins in this work with water and governmental agencies, nonprofits, artists, businesses, and individuals. The group's educational programs bring the California public together in community, engaging in "citizen science, art, and green infrastructure education."