New Voices Are Rising seeks to increase civic participation within under-represented communities, increase young people's commitment to environmental justice, and reduce air and water pollution that severely impact both human health and the health of the San Francisco Bay. The program helps young people gain the skills and experience in civic engagement that they need to begin to tackle the problems — including environmental health problems — that disproportionately impact their communities.
Two to four students from the Summer Institute are recruited to become New Voices Are Rising Fellows during the school year, giving them the opportunity to pursue environmental justice work in greater depth. The students use the skills they learned and the leadership potential they developed, applying it to community capacity building and outreach projects with New Voices and program partners focused on reducing toxic exposure, addressing climate change, and increasing competency in low-income communities and communities of color to meaningfully engage in environmental decision-making.
What's New with New Voices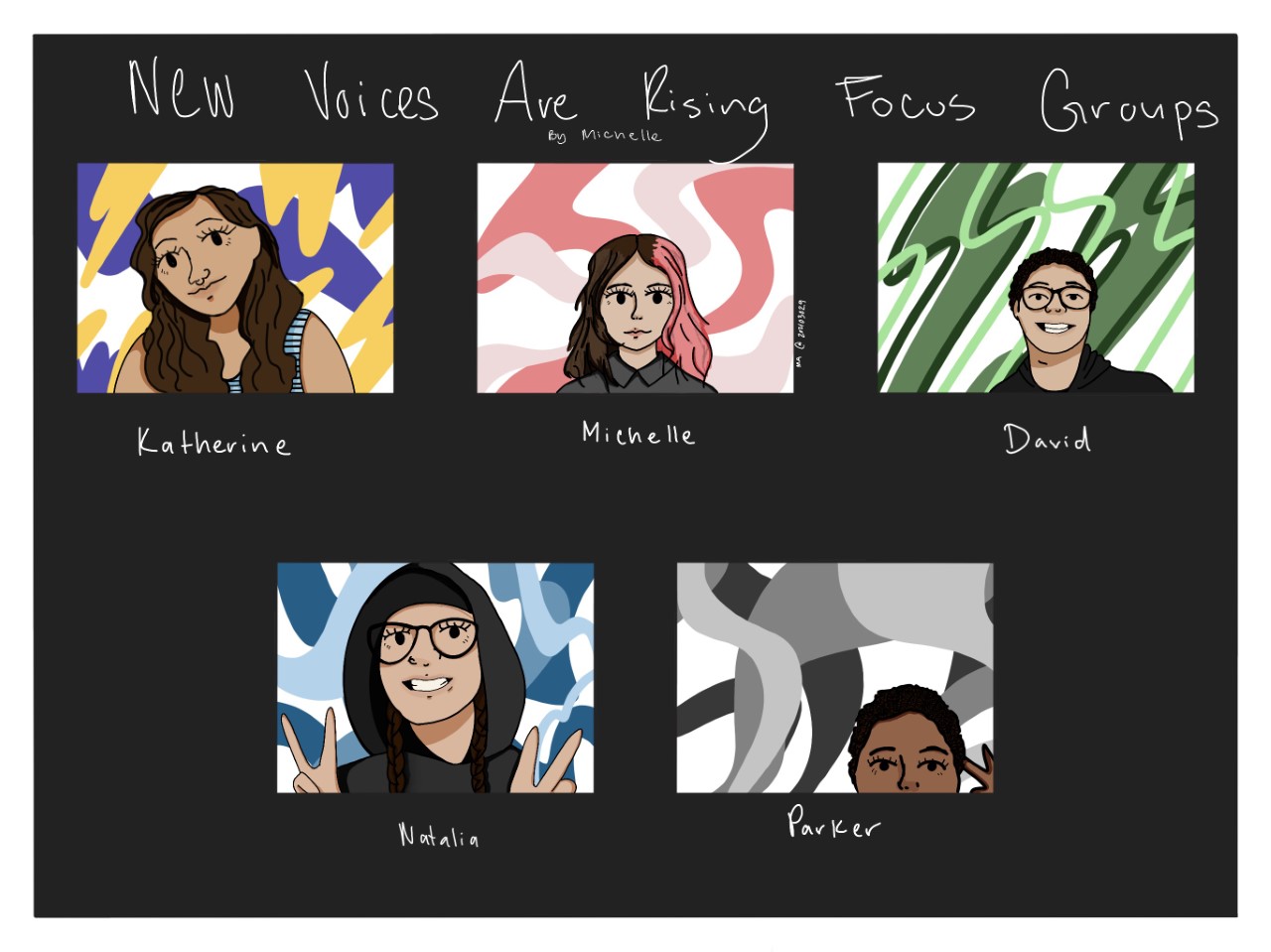 "Community members need help to have their voices heard by decision makers — that's why we are holding focus groups to amplify community voices," shares Fellow Michelle. Read on to find out more about these focus groups and New Voices work to bring clean air to East Oakland.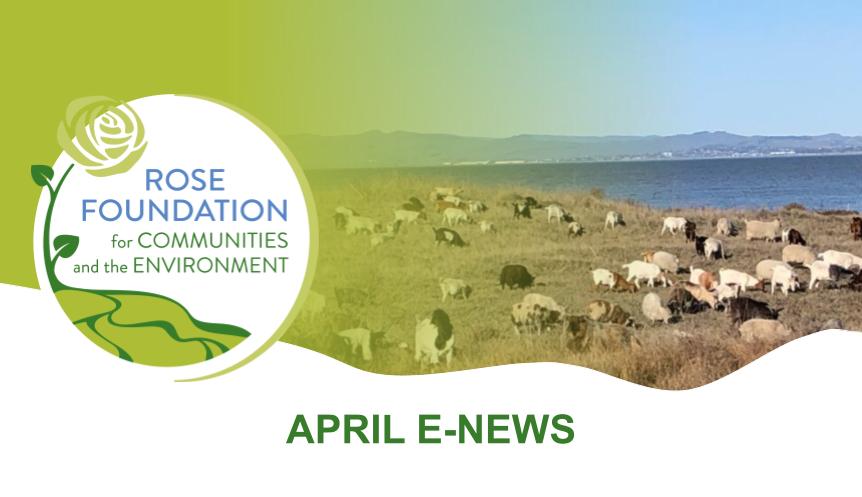 Check out our Earth Month E-News, to find out how to join us in celebrating Earth Day; meet the newest members of our team Micaela and Sage; hear from New Voices Fellow Michelle about the East Oakland air quality focus groups the students have been leading; and so much more!
Why is it important to plant trees in communities of color and low-income areas? How can cities create tree equity? Find out in this piece written by our New Voices Program Associate, Jada Delaney! Jada recently kicked off planting 100+ trees in West Oakland with a very successful, COVID-19 safe event. Read more here!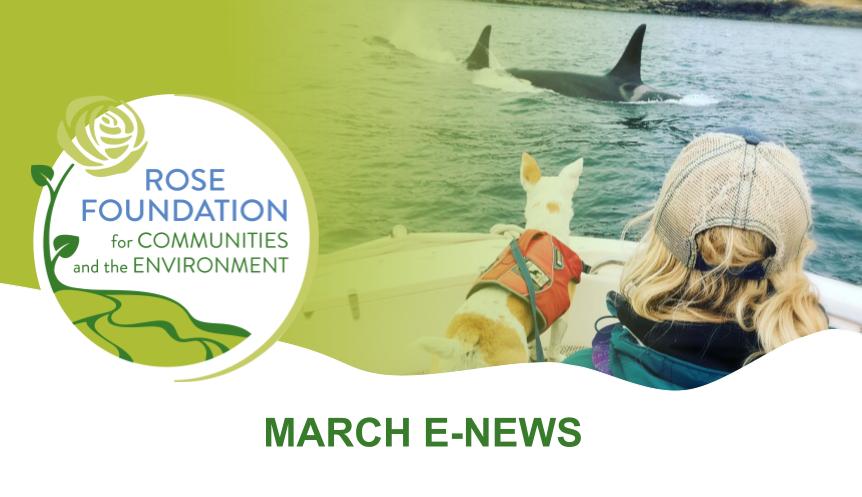 Check out the E-News to meet grassroots leaders who are pulling up their own chairs to the decision-making table; hear how New Voices is planting equity in West Oakland; find out how grantees are protecting orcas; meet board members from the Puget Sound Stewardship & Mitigation Fund; and so much more!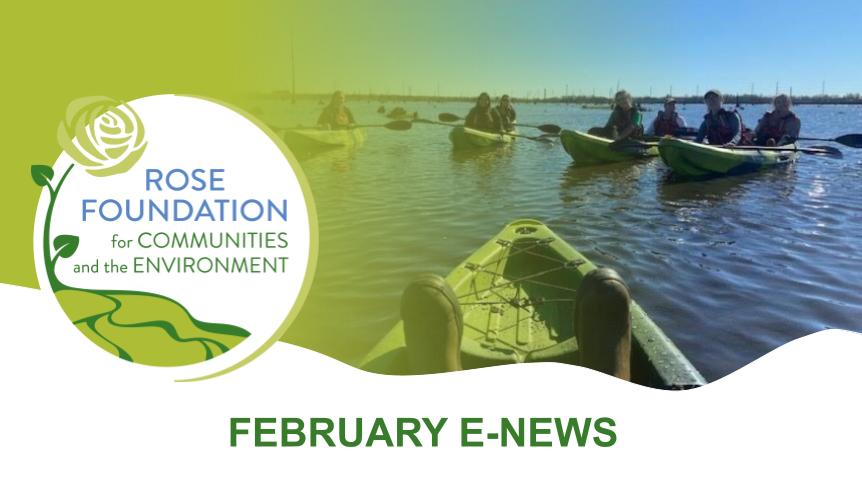 Our movement was built on the legacy and leadership of Black activists fighting for clean air, water, and soil. Head to this month's E-News to join us in celebrating Black History Month, find out how New Voices Fellow David's soil testing project, meet Ms. Margaret Gordon – founder of our partner West Oakland Environmental Indicators Project, and so much more.