Tag:
Volunteer Opportunities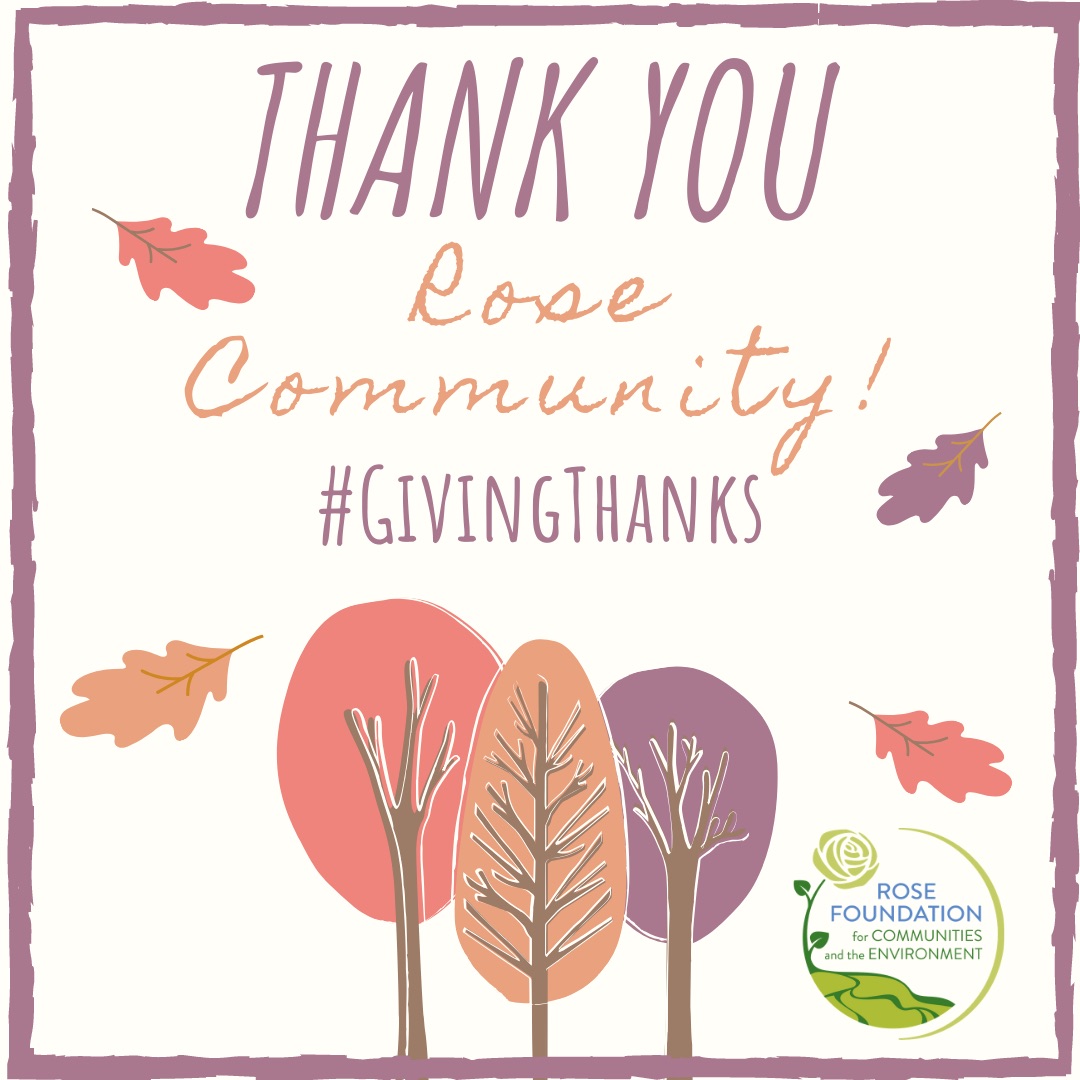 We have so much to be thankful for! Together, with the Rose Community, we are empowering grassroots activism and building the next generation of leaders to protect our communities and the environment. Thank you for sharing our commitment to Foster Stewardship, Build Community, and Demand Justice!
The Wild & Scenic Street Team will promote our April 30, 2016 film festival online and in-person, solicit sponsorship opportunities, and represent Rose Foundation in the local community. Click here to learn more and to sign up for the Street Team today!